Embedded Access products support the following processors.
Note: Only a subset of these processors are supported by MQXv5, however a port can be done of MQXv5 to any NXP processor. Click here for a more information.
Kinetis
K2x, K3x, K4x, K5x, K6x, K7x, K8x, Vybrid
i.MX
i.MX6 (M4 core), i.MX7 (M4 core), i.MX25, i.MX28
i.MX RT support coming soon!
ColdFire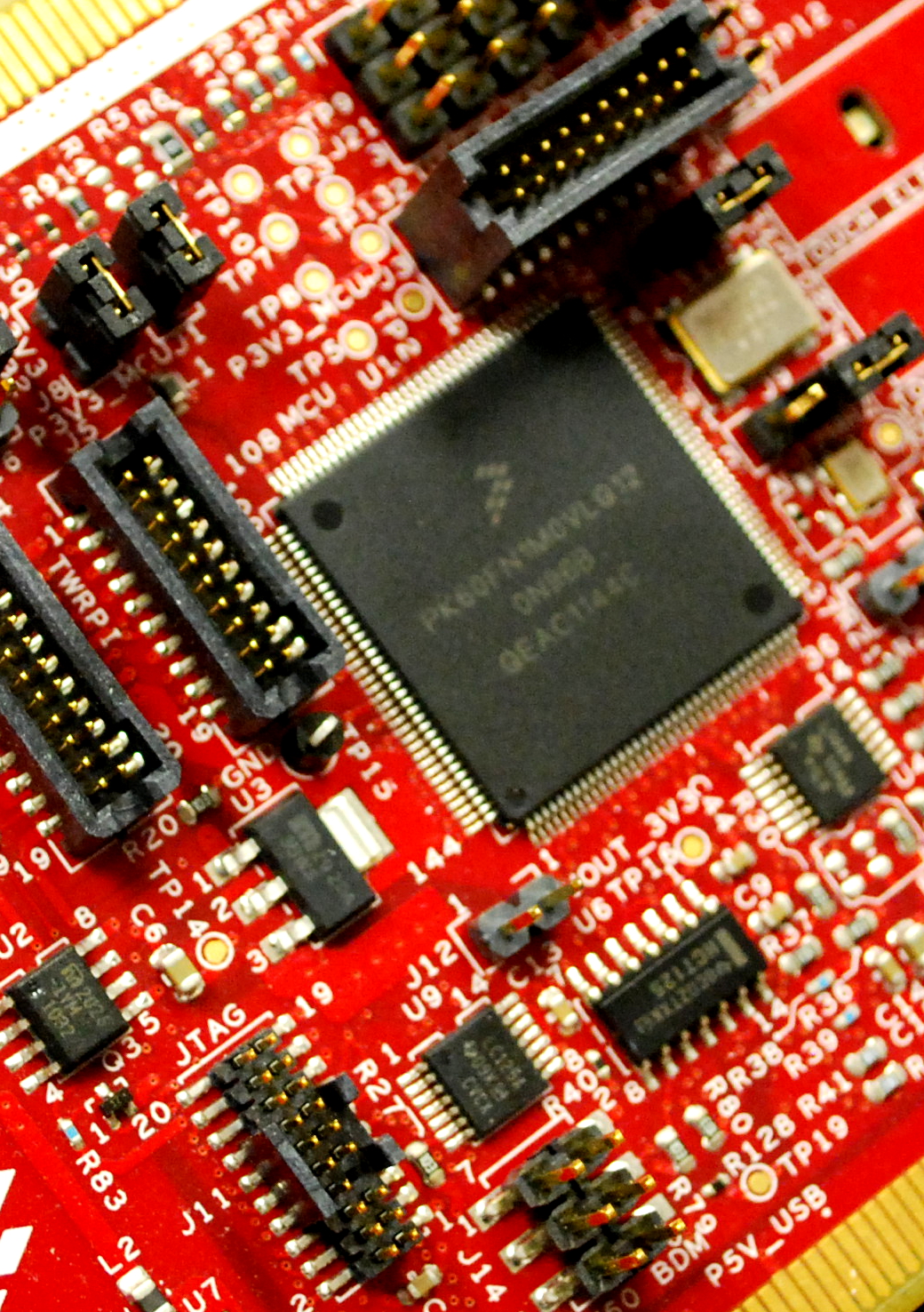 V4 MPU: MCF540x, MCF5445x, MCF547x, MCF548x
V3 MPU: MCF530x, MCF532x, MCF537x
V2 MPU: MCF520x, MCF5227x, MCF523x, MCF524x, MCF525x, MCF527x
V2 MCU: MCF521x, MCF521xx, MCF5221x, MCF5222x, MCF5223x, MCF5225x, MCF528x
V1 MCU: MC51AC, MC51CN, MC51JM, MCF51QE
Power Architecture
QorIQ: P1025
Automotive: MPC55xx/MPC56xx
Power PC: MPC565, MPC5200, MPC5200B, MPC55xx, MPC56xx, MPC5121e, MPC5125
Power Quicc I
MPC850, MPC852T, MPC855, MPC860, MPC866, MPC875
Power Quicc II
MPC8248, MPC8250, MPC8260, MPC8272, MPC8280
Power Quicc II pro
MPC8313e, MPC8315e, MPC8323e, MPC8347e, MPC8349e, MPC8377, MPC8306, MPC8308, MPC8309