Embedded Access offers a full suite of feature-rich products that provide the basic building blocks for a wide-variety of embedded systems. Embedded Access's products, including the MQX RTOS, RTCS TCP/IP Stack, and MFS File System are all delivered with complete source code and licensed royalty-free. Read more…
NXP Proven Partner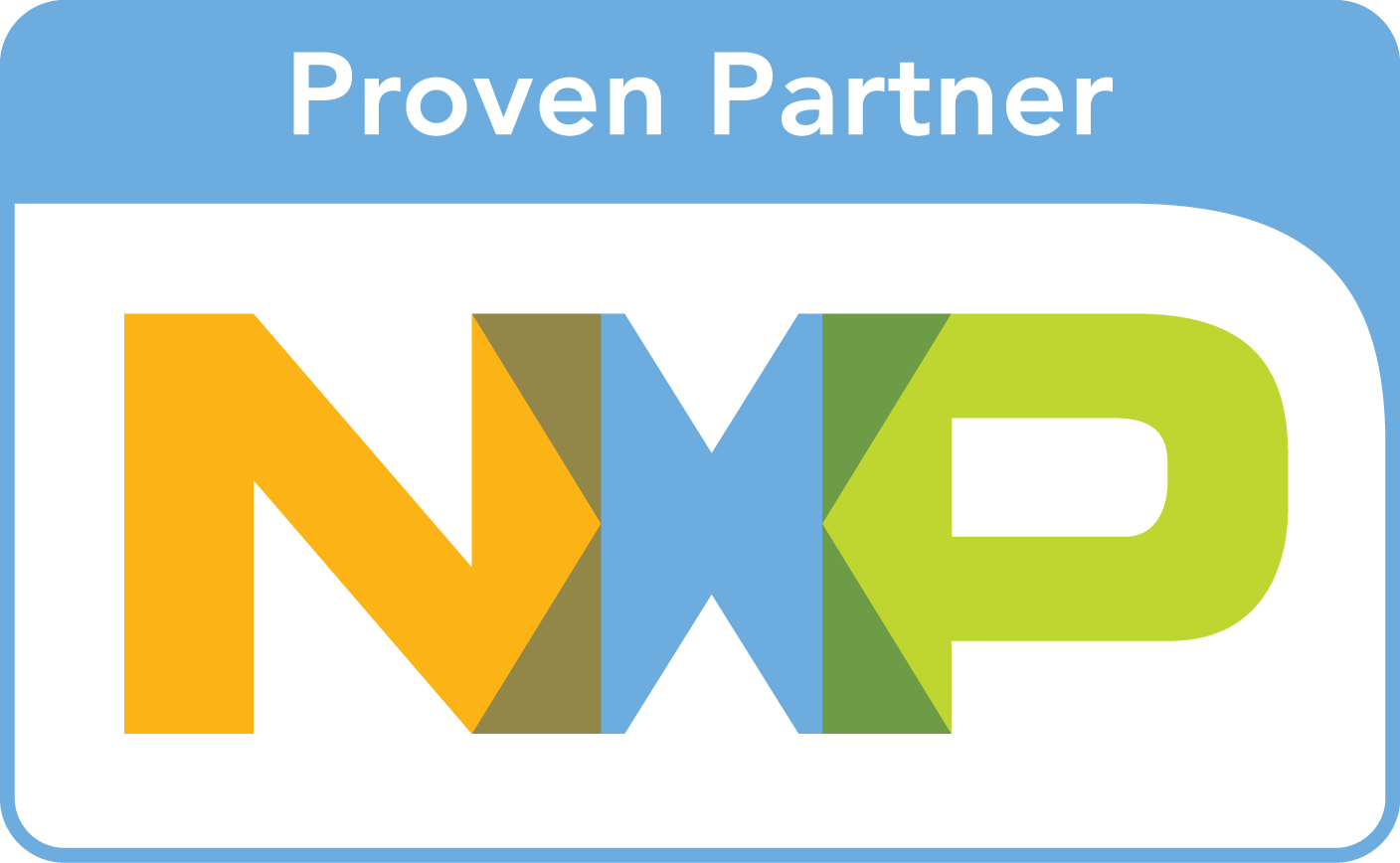 Using an embedded software specialist to work on supporting components of your embedded system can shorten your development cycle, reduce risk, and reduce costs. Our Embedded Software Consultants can help you integrate the low level elements of your embedded platform allowing your engineering team to focus on key application features. Read more…
MQX Version 5 is coming !
Plans are in the works for version 5 of the MQX Platform. Interested in influencing the roadmap? Please send your feedback to
info@embedded-access.com
Learn more about version 5, including licensing information and how it compares to MQX Classic, on
NXP's website
To stay ahead in this demanding market, you need a reliable partner who delivers the support services you need, exactly when you need them. The support staff at Embedded Access provide timely, accurate responses to your technical support issues. Support is available for short or long term contracts.
Read more…
IoT Reference Platform
Create an IoT application without having to learn about or integrate any of the protocols. Use our framework tool to configure your system and integrate the generated files into your application to automatically push data to the cloud, access generated web pages, use REST API, send emails, and much more.
Learn more here
.